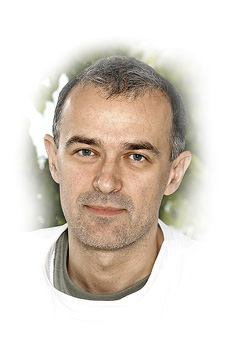 MUDr. Jozef Babala, PhD.
Deputy specialist in the field of paediatric surgery, surgery
He has been working at the Clinic of Paediatric Surgery of Comenius University Faculty of Medicine and the Children's Faculty Hospital with Policlinic in Bratislava since 1991. He specializes chiefly in childhood congenital vascular diseases and vascular trauma, in thoracic surgery and minimally invasive surgery laparoscopy, thoracoscopy).
He manages the private medical facility Euromed, s.r.o. The childhood one day surgery, which he established in Slovakia in cooperation with the Slovak Association of Day Surgery, is his favourite.
Member of BAPES (British Association of Paediatric Endoscopic Surgeons), member of ESPES (European Society of Paediatric Endoscopic Surgeons).